If anyone remembers the famous Buddy club front lip for the Mk1? We decided to produce this replica that is the same as the original BC lip except it is now a two piece design exactly like the OEM Mk1b lip is.
This means it will fit perfectly and bolt on to the factory bolt holes.
This is a more aggressive and beefier styled version of the Mk1b lip and this design has proved extremely popular in Japan and the US. Customers have loved the new two piece design that copies the original lip design from Toyota, and because of this it makes it easier and cheaper to ship worldwide.
It will also fit a Mk1a with slight modification, more on that below.
For now here is the original lip fitted to a Mk1...
Here is the Woodsport replica version fitted to a Mk1....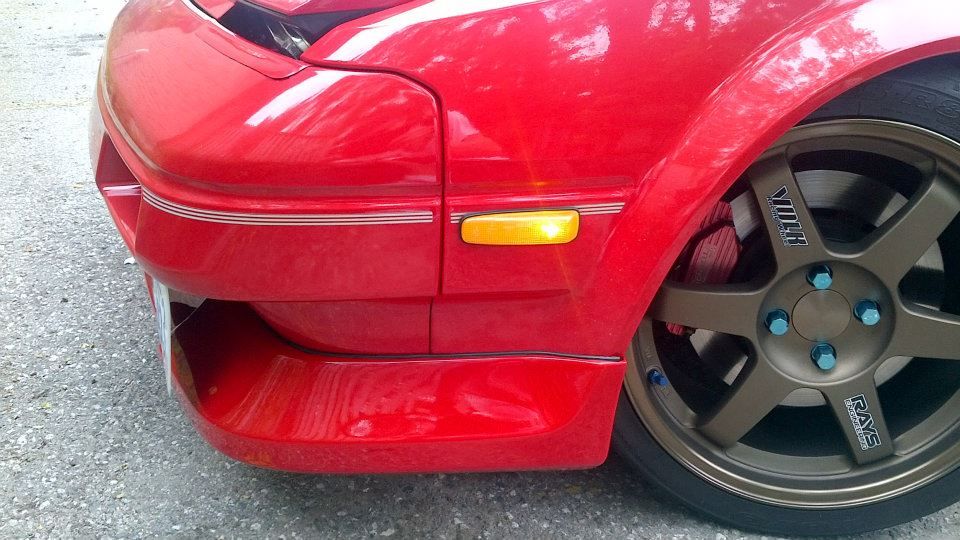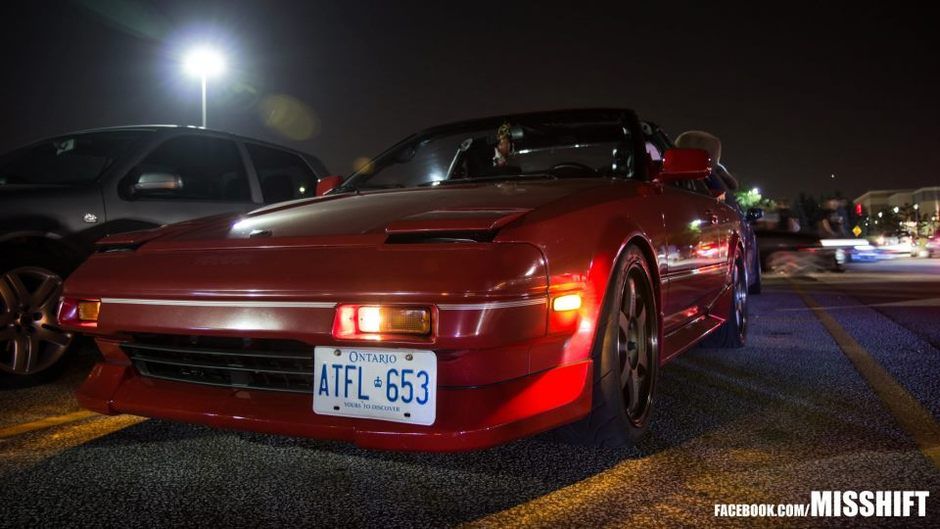 As you can see our version has the two piece OEM join, just like the Mk1b lip...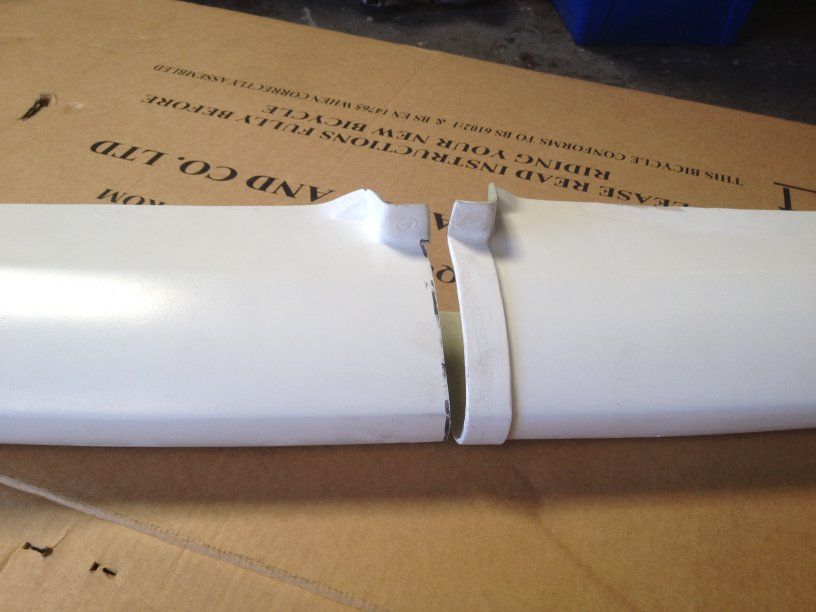 This is a quality fibreglass product but will require light sanding and trial fitment before painting. It may need light profiling where it meets the body depending on how straight your original valence panels are etc.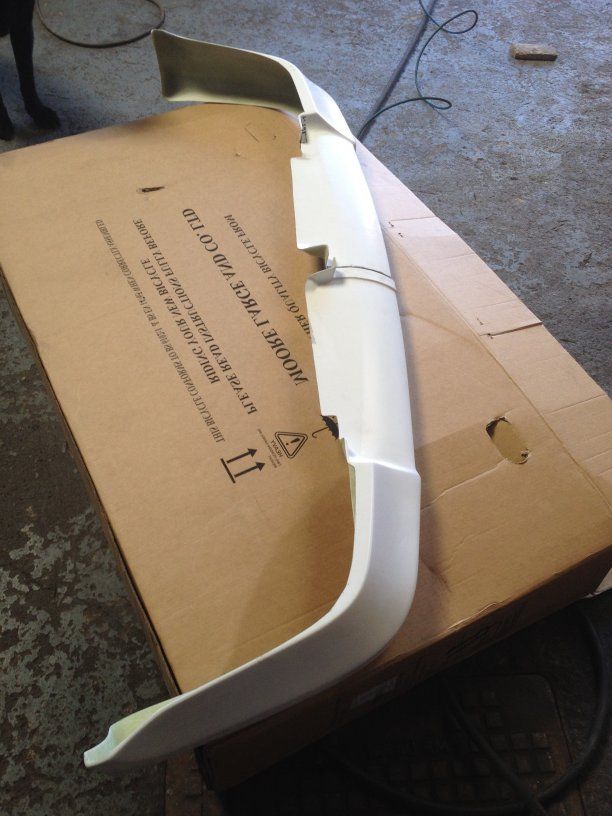 For Mk1A model fitment you need to trial fit the lip and remove a small amount of material from these two mounting tab areas.
The lip will only require light sanding of the gelcoat surface and trial fitting before painting.
This lip is not cheap to produce so it does have a bit of a price tag, but for those that know what it is they are buying will know they are impossible to get hold of. Quite simply the best looking aftermarket lip you can get.
They are £250 each and £20 postage within the UK, postage to the US is £70
An excellent customer review/how to guide of his experience fitting the lip Youtube customer review
Any questions just ask, thanks Paul.